White Lightning Axiom: Redux - Make It Stop
This just looks painful. I thought tongue piercings were gross but this is right up there.
mdmhvonpa
found this via
The Tish File
.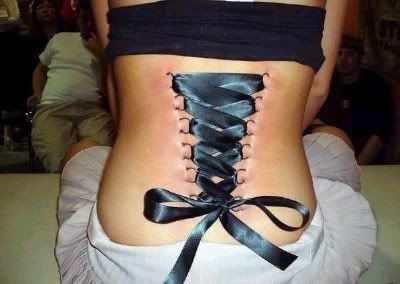 You should check out the other picture and what Tish and mdmhvonpa have to say. The other picture is even weirder.